Fat Freezing Cryolipolysis System For Men and Women
The Fat Freezer CryoShape System has taken 5 clinical technologies and made them available for home use at a fraction of the price. And now we have made it better, smarter and faster by going Cordless! Would you like to freeze fat from your belly, back, waist, arms, inner thighs and buttocks, giving you a natural and sculpted shape as you've always wanted?
BACKED BY PROVEN RESULTS
The Innovative NEW Fat Freezer CryoShape is a non-invasive system that helps you freeze unwanted fat. The Unique Cordless Design makes it even easier!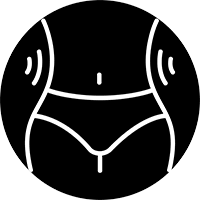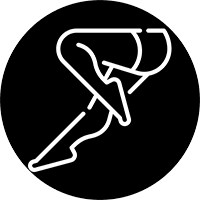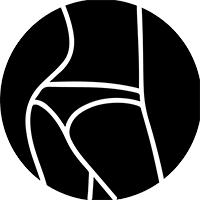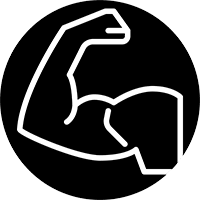 Helps Reduce Under Arm Fat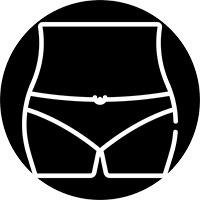 Target inner thighs and glutes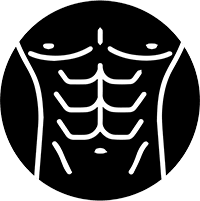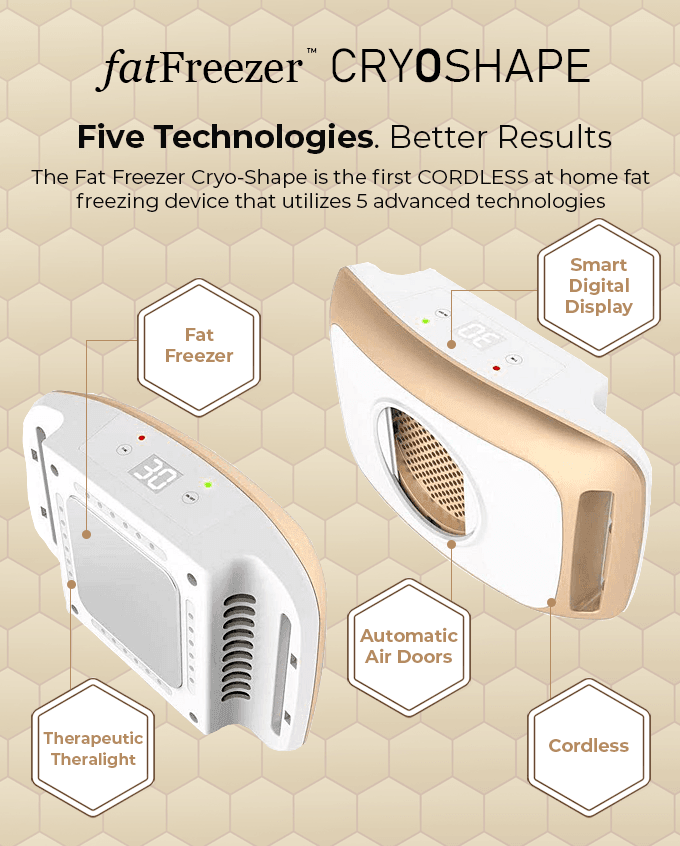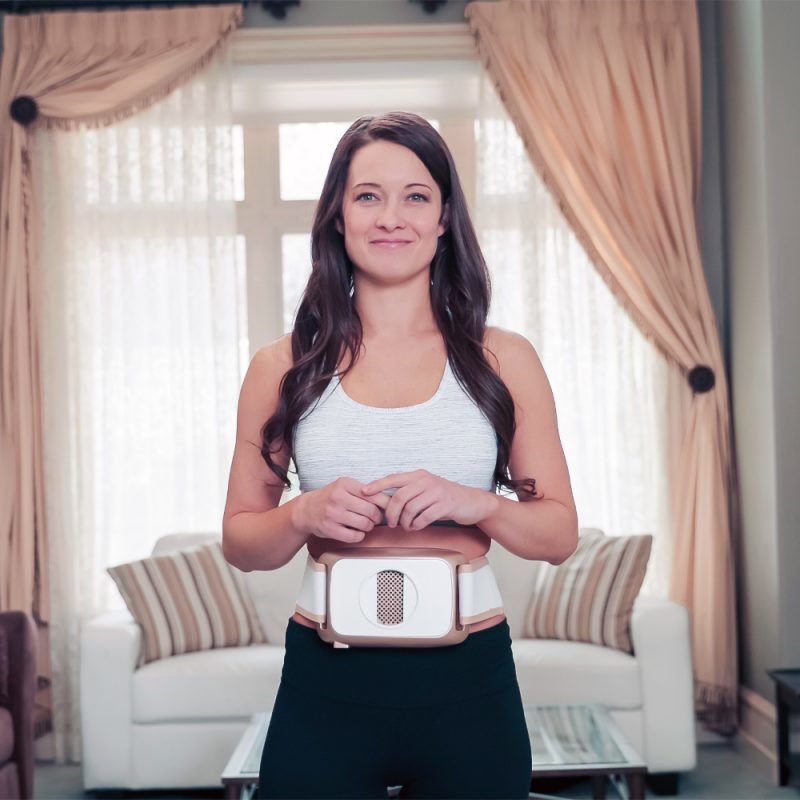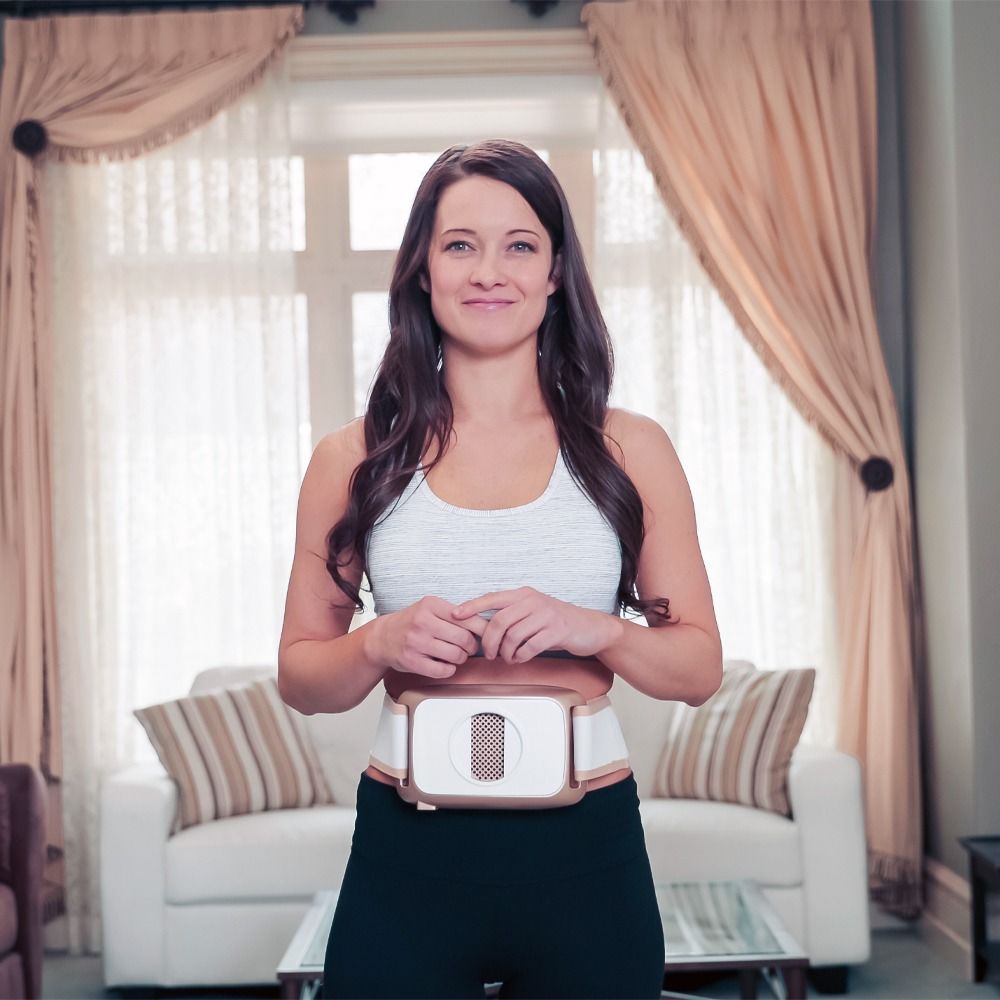 ABDOMEN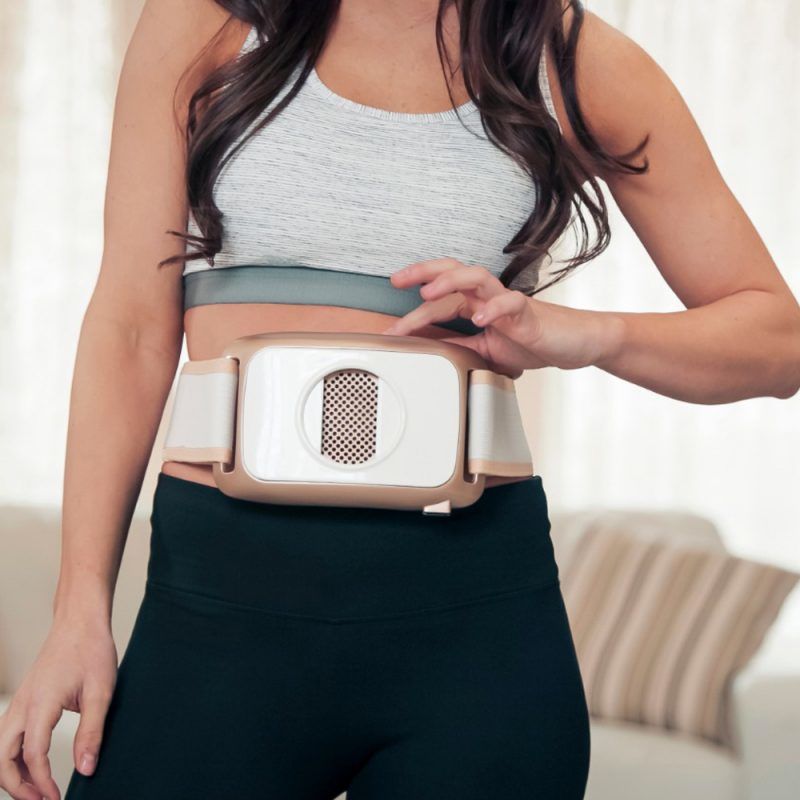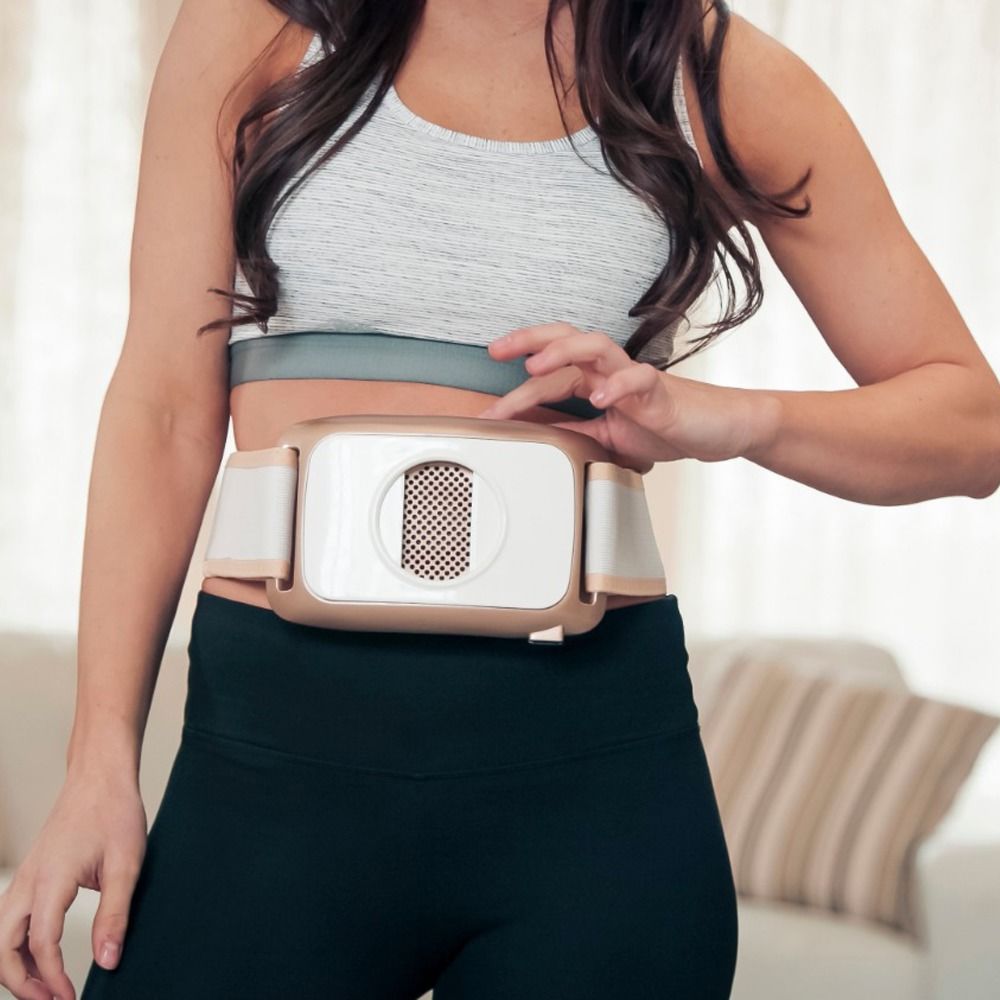 LOVE HANDLES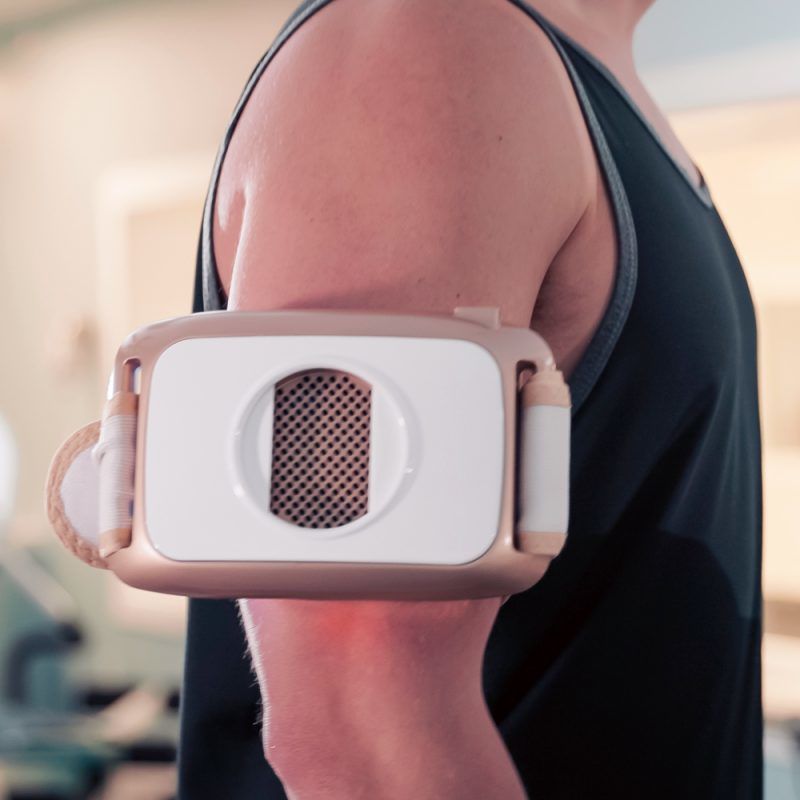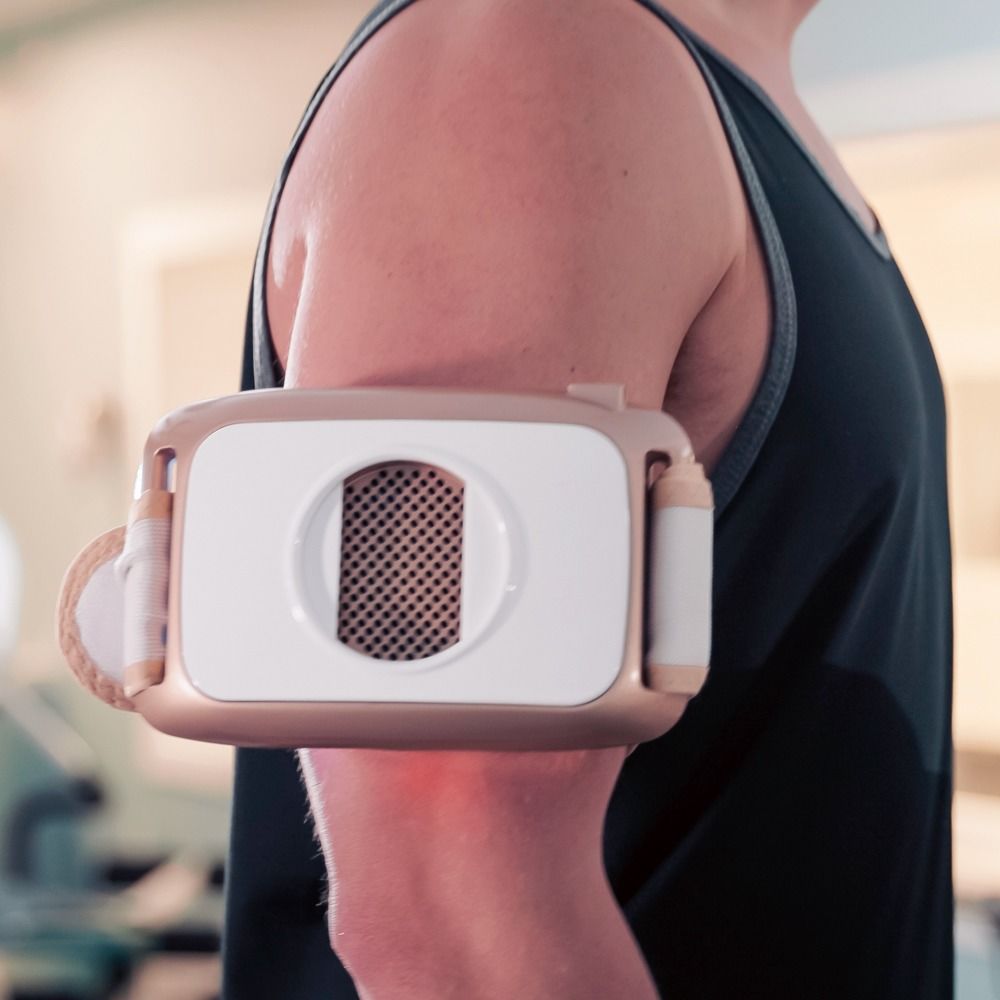 BICEPS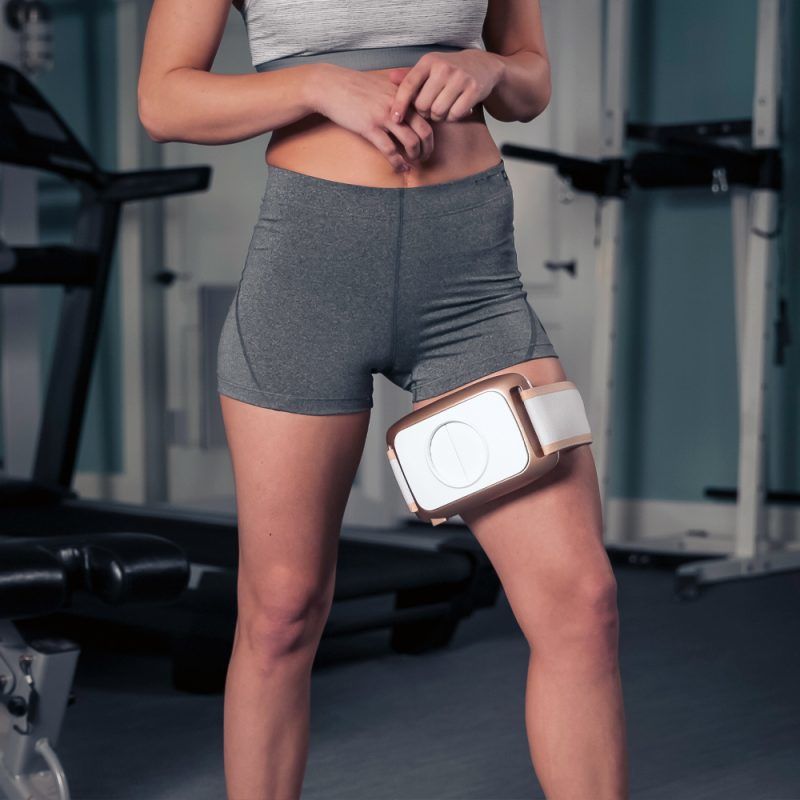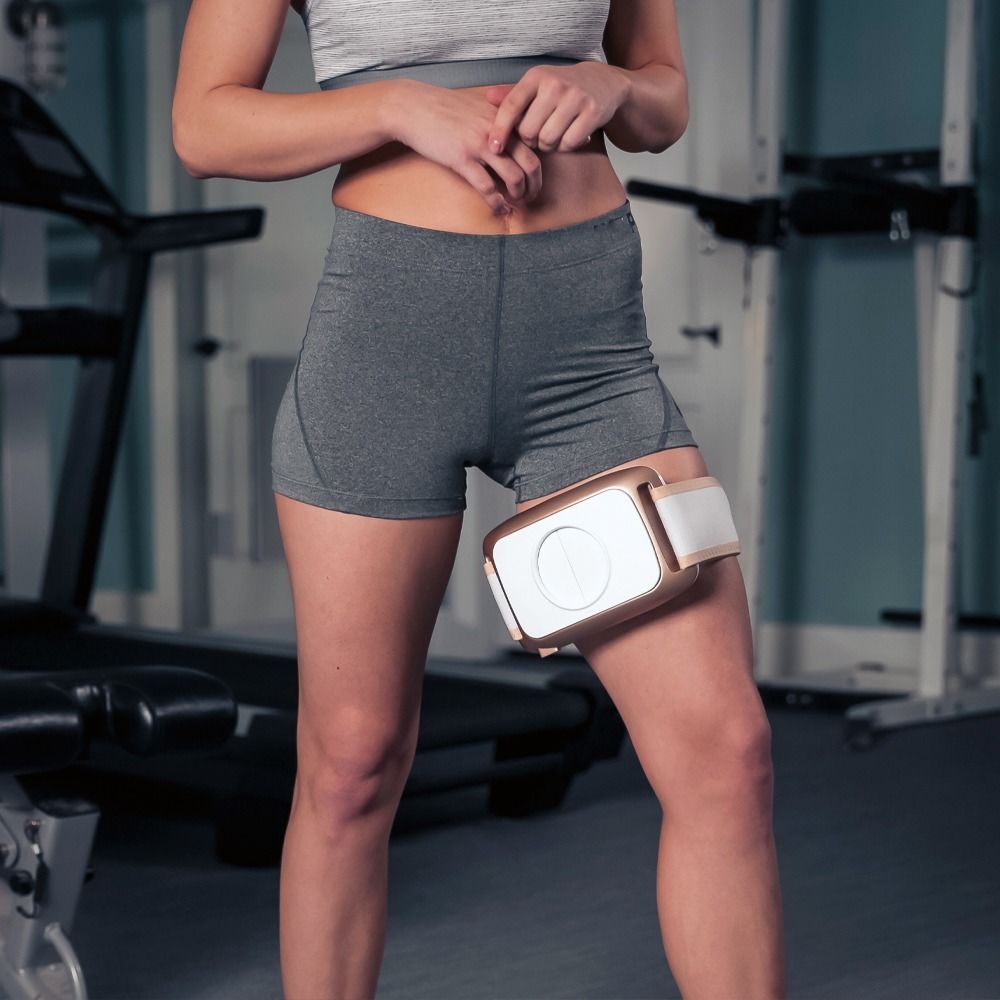 INNER THIGHS
Freeze Unwanted Thigh Fat
Due to high demand our Stock is Limited.
$

149.00 $299.00
50% Off
As low as $24.83/month with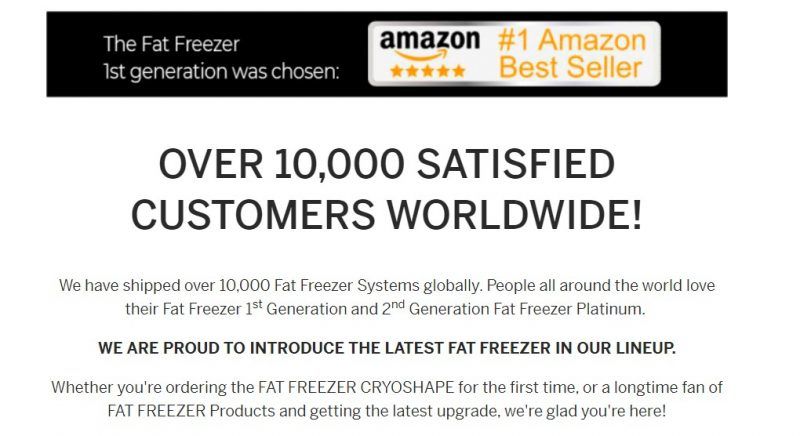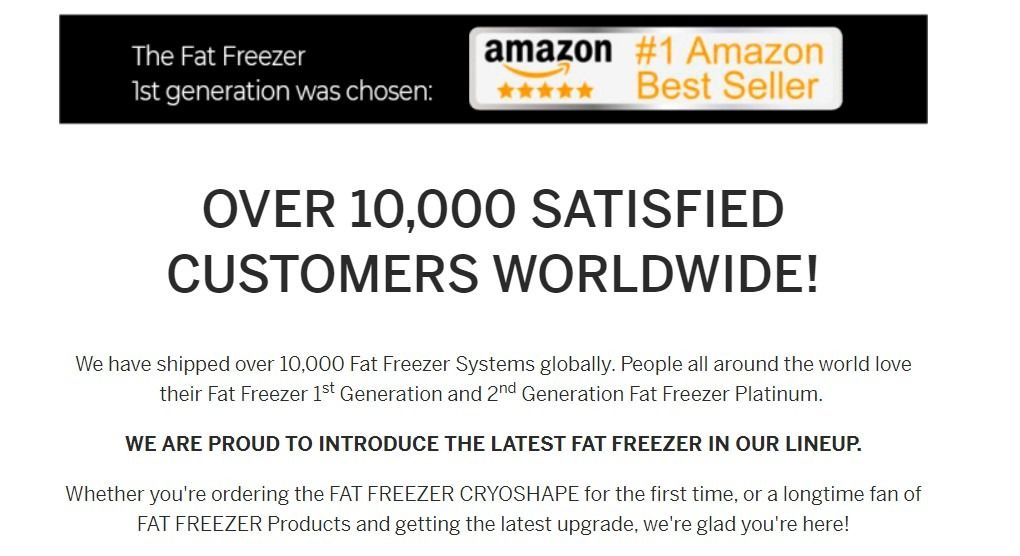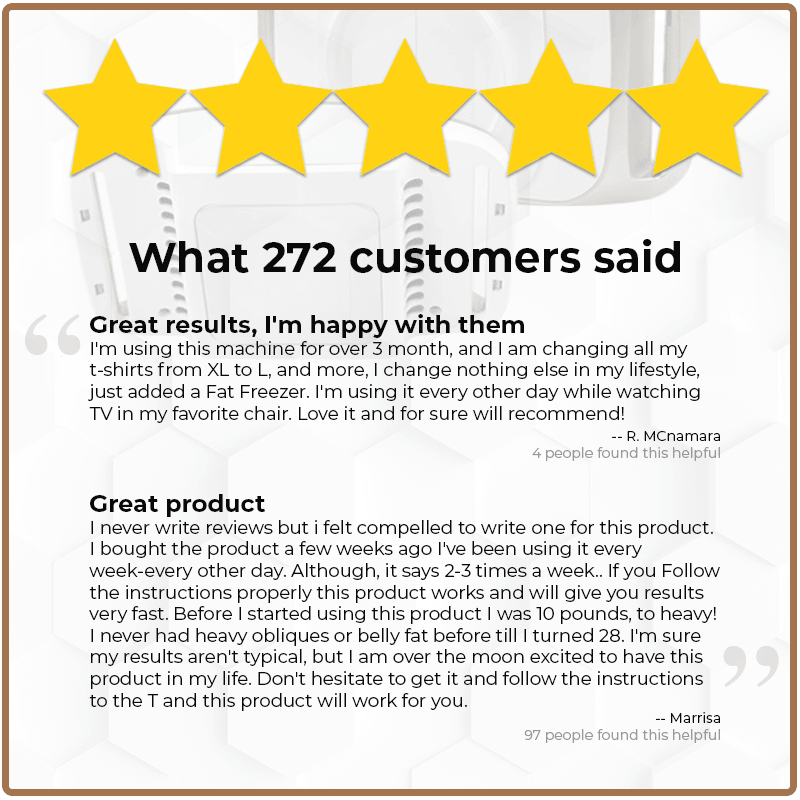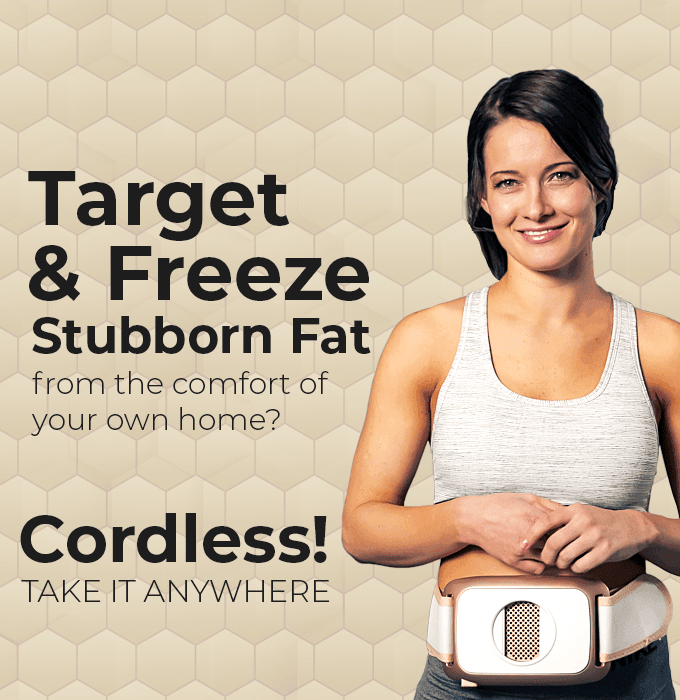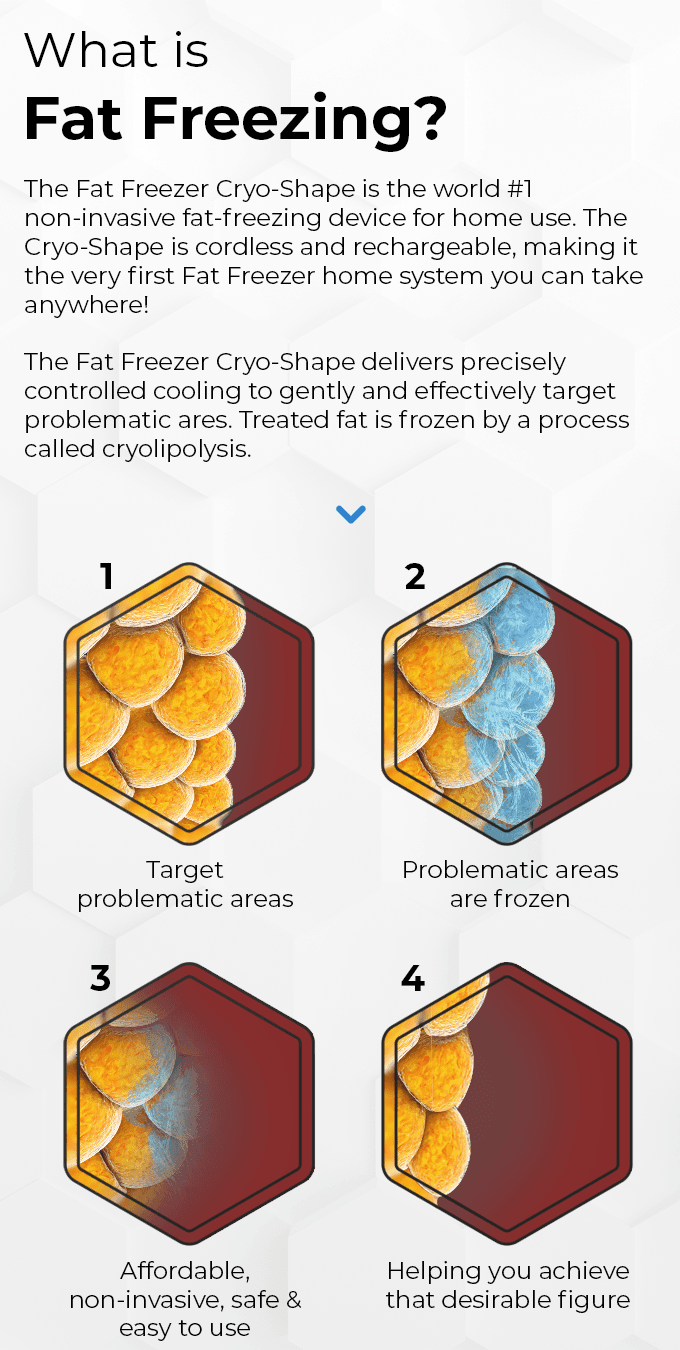 The Cordless Fat Freezer Cryo Shape can be used just about anywhere. Around. the house, in the kitchen, watching TV, relaxing outside, in the car, at the gym.

The Cordless Fat Freezer Cryo Shape uses advanced Cryolipolysis technology to freeze away stubborn fat in the comfort of your own home, all while cordless.

The Cordless Fat Freezer Cryo Shape uses our Proprietary Theralight Therapy, which actively targets fat cells. Studies reveal that when the sun's blue light penetrates the skin and reaches the underlying fats cells, the fat shrinks and is released naturally.

The digital smart display and automatic timer means keeping track of your session just got that much easier! Automatic 15 and 30 minute timed sessions make the Fat Freezer CryShape simple and smart!

The Automatic ventilation doors make sure there is optimal air flow through the cooling system. They automatically open when you start and close all on their own when your session is done.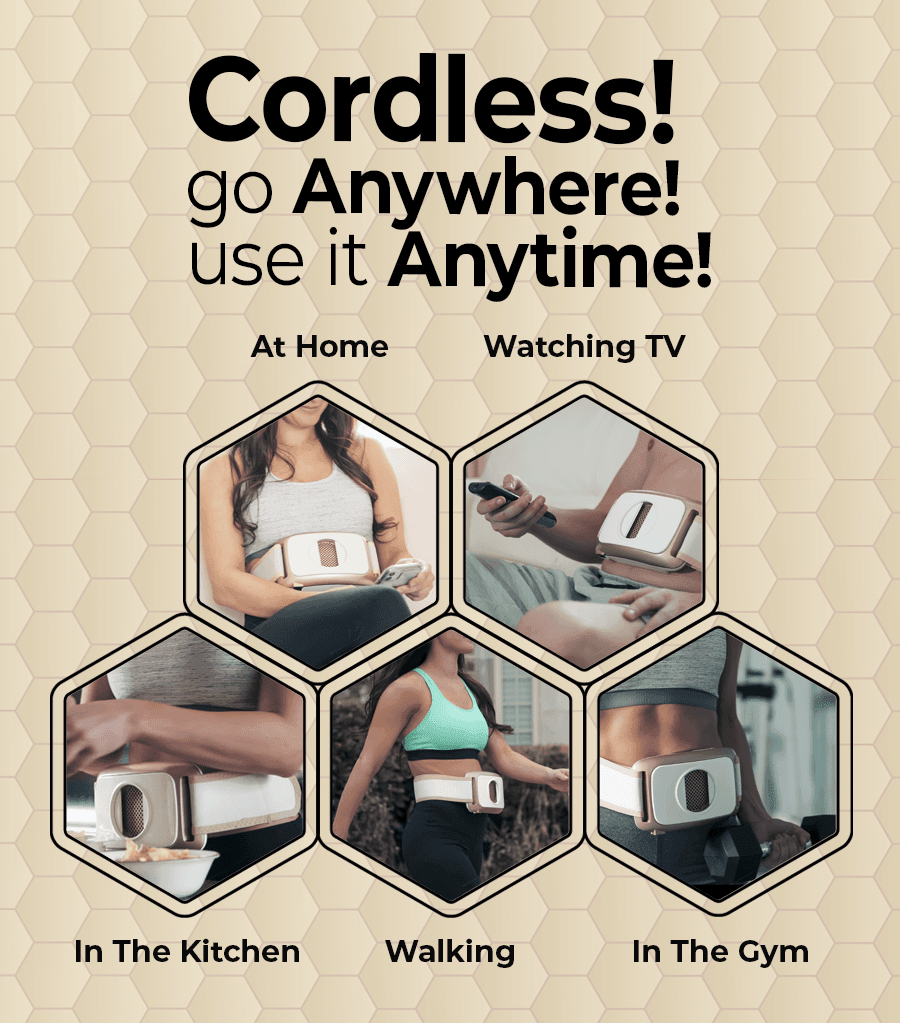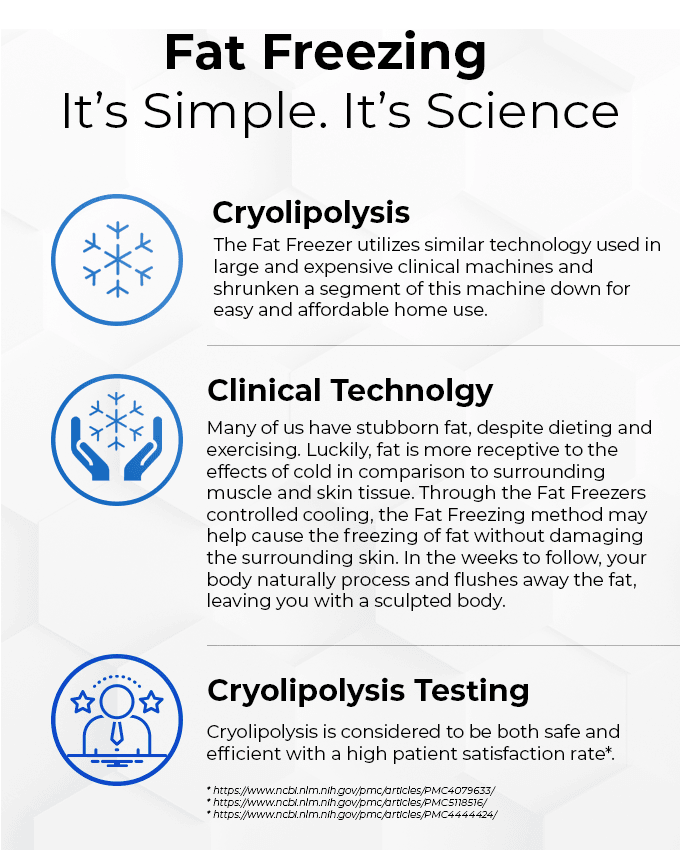 Freeze N Fit Inc does not guarantee specific results for individuals who use Fat Freezer System due to many factors that can influence health and weight loss.
Individual results may vary.
We make no warranties or guarantees that you will lose a specific amount of weight for a particular period of time.
No individual result should be considered typical or guaranteed.
This product has not been evaluated by the FDA .
Fat Freezer System is not intended to diagnose, treat, cure, or prevent any disease, illness, or medical condition.
This is not a weight loss system .
BETTER RESULTS CAN BE ACHIEVED IN CONJUNCTION WITH DAILY EXERCISES AND THE DIET PLAN
*The results of Fat Freezing may be temporary.